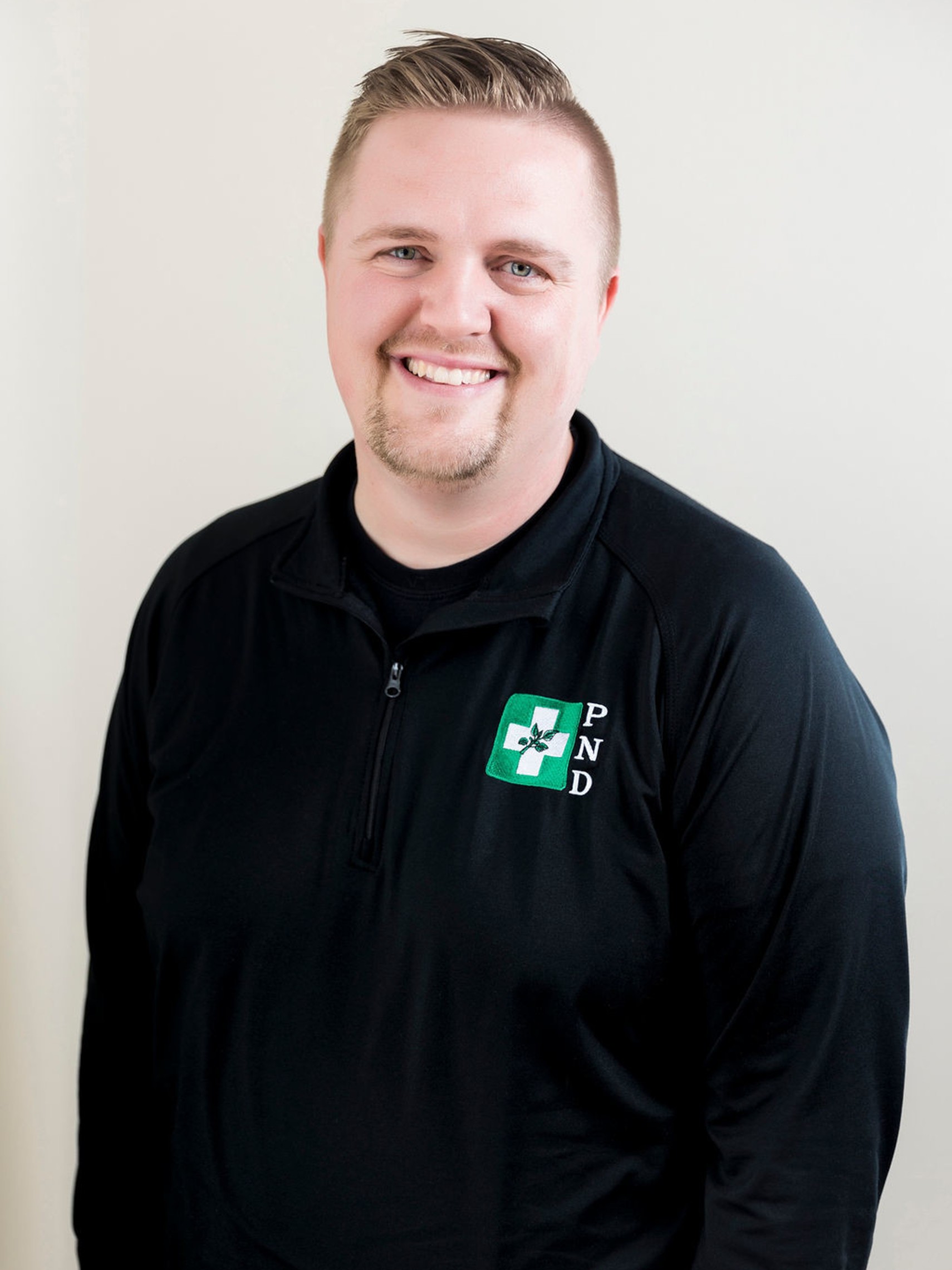 Richard Anderson
Chief Integrator
Richard Anderson is the Office Manager at Prairie Naturopathic Doctors. He started his career at age 18 as owner and executive of an assisted living facility for 15 years. He left the family business and started at Prairie Naturopathic Doctors in August 2021 with skills in finance, marketing, construction, HR and much more. He now manages all departments of PND.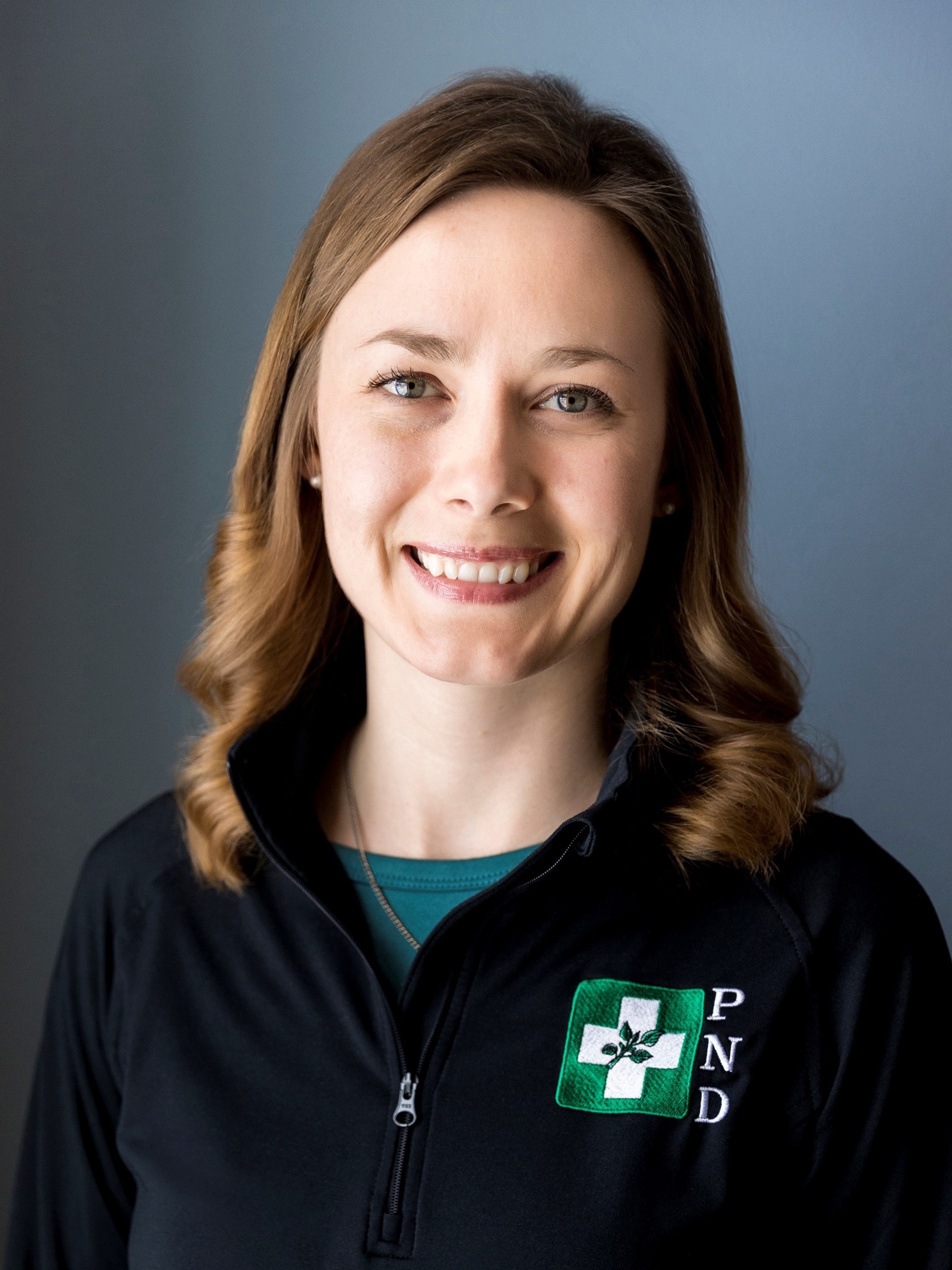 Tara Splonskowski
Moorhead Clinic Manager
Tara Splonskowski is the Clinic Manager at Prairie Naturopathic Doctors. She earned her associate's degree in 2012 at M State and has a variety of experiences in customer service as both an assistant and manager. Tara worked at PND in 2011 during her college internship and returned in October 2021 to her current position. She is happy to be back and a part of changing people's lives for the better!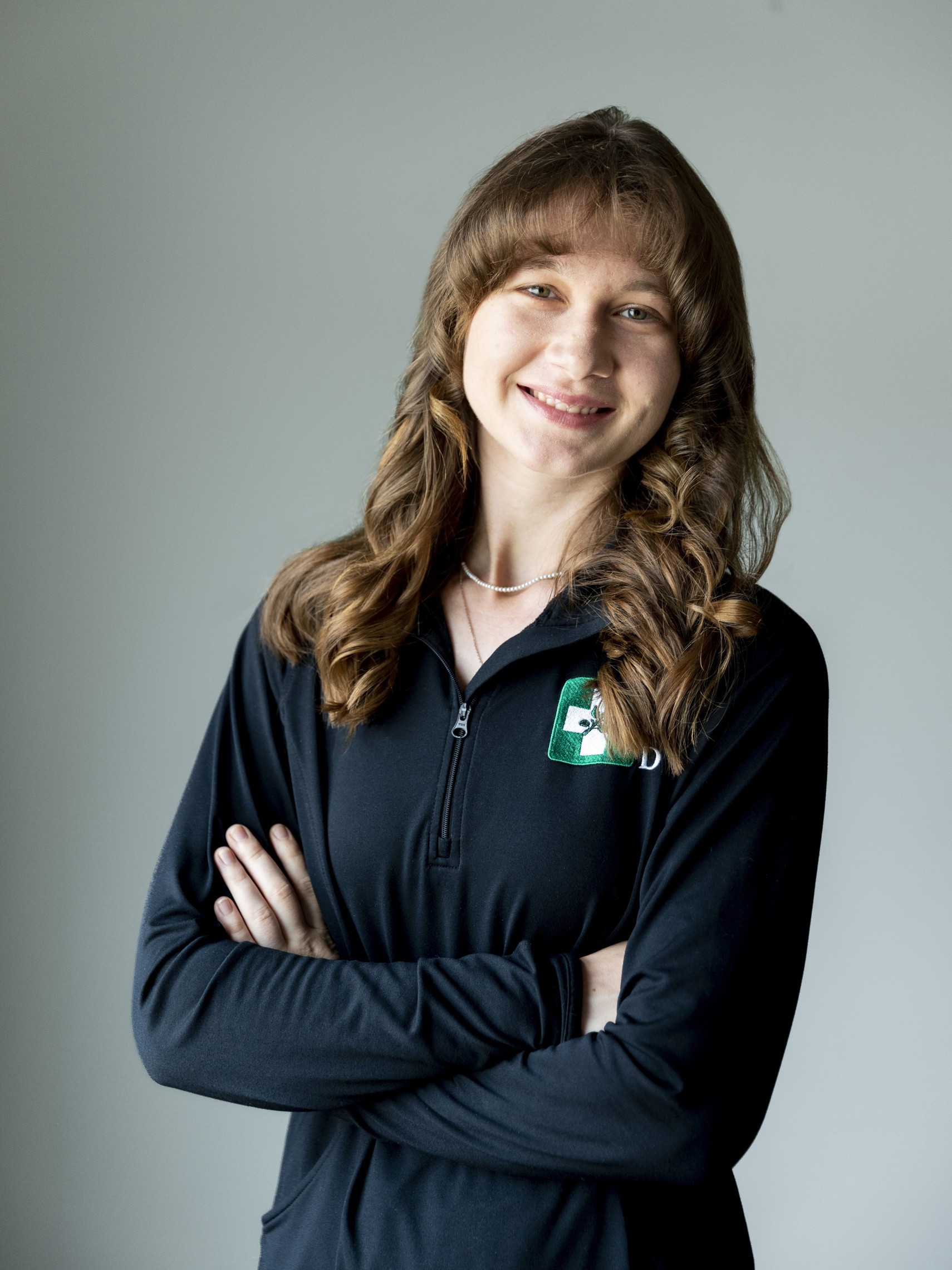 Claire Splonskowski
Massage Therapist - Moorhead
Claire grew up on a farm in Hawley MN, and was homeschooled with her 6 siblings. She graduated from M State for Massage Therapy and is excited to offer this service at PND. Outside of work, she loves to go dancing, ride her horse, sing, and hang out with her cousins.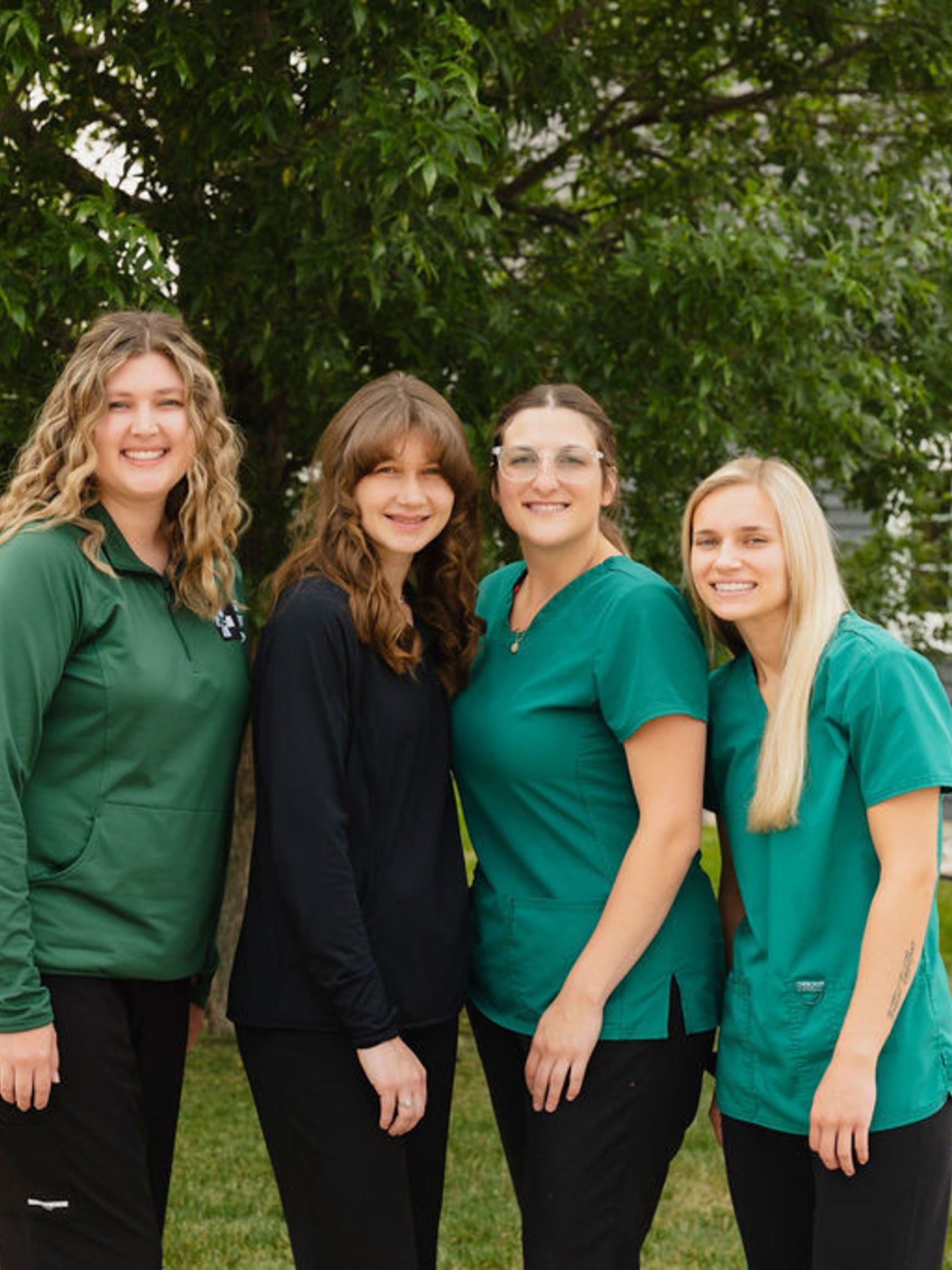 Medical Assistant Team - Moorhead
Meet our Medical Assistant team! We are honored to have such a hard working and dedicated team to help our clinic flow! They do a little bit of everything around here: patient check-ins, testing, therapies, charting, cleaning and much more. They are also our sounding board and mood boosters! They definitely make working at PND an awesome experience.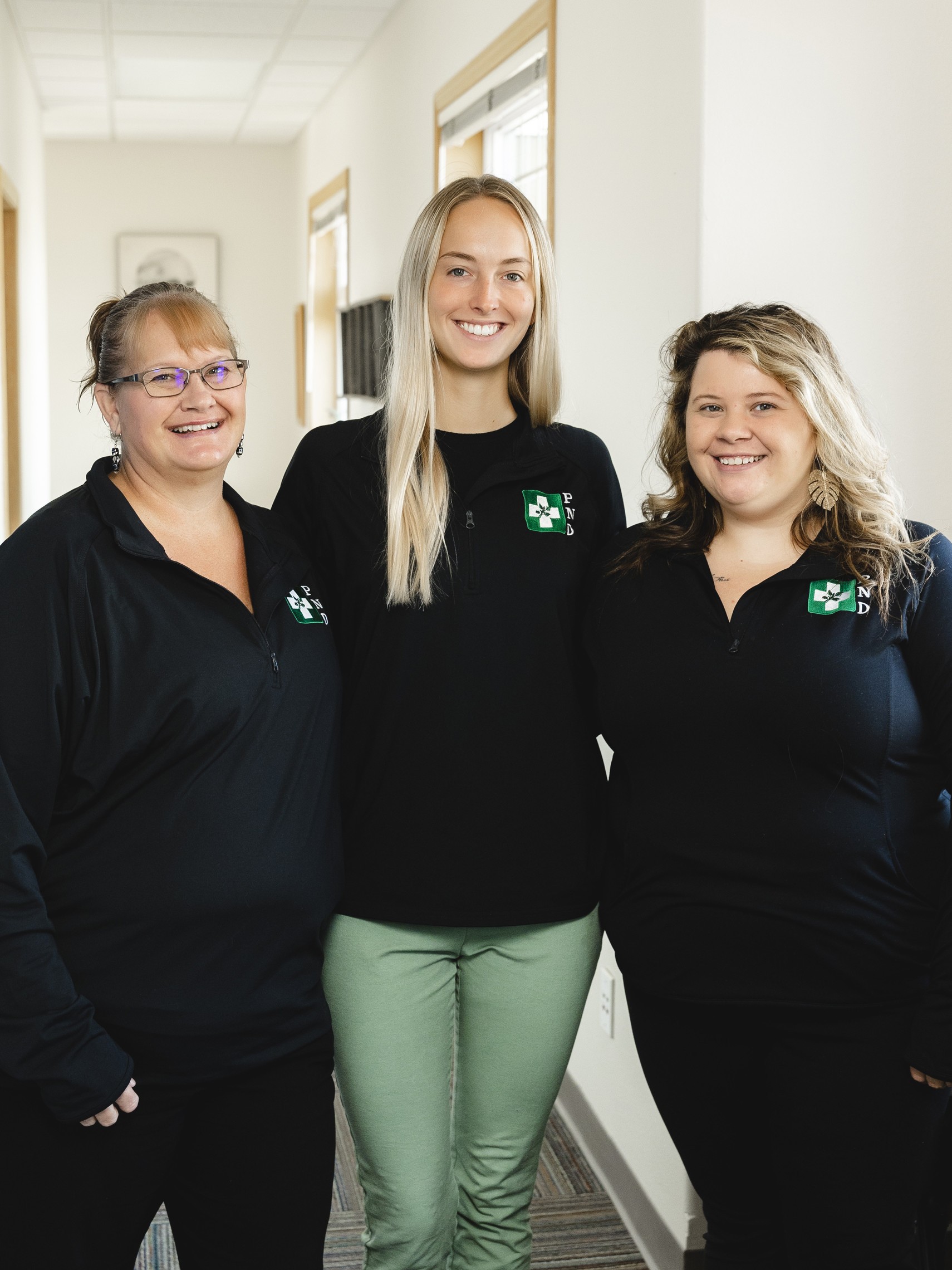 Front Desk Team - Moorhead
Meet our Front Desk team! We are honored to have such a hard working and dedicated team to help our clinic flow! They are here to make your experience the best it can be. They handle the schedule, billing and supplies. They are our positive team that always brighten the day. We are blessed to have them here at PND!
Our Mission
We keep our mission front and center, guiding our work to positively influence everyone we meet.
To help as many people as possible regain and maintain their health by addressing the true causes of disease, according to naturopathic principles.
Our Values
Our core values reflect our purpose, our culture and shape the staff and work experience of PND teams wherever they are.
Our foundation is INTEGRITY. We are looking for the people who say what is true and do what is right at a high level.  We are honest and committed to earning the trust of our team and patients. We need your yes to be yes, resolute in your care for our team and patients.
We choose POSITIVITY. We choose to approach the day with the right mindset and attitude – to inspire hope and seek the good. Our best work is when we are upbeat and encouraging to our team and our patients.
We make a COMMITMENT. We impact real people with dedicated and engaged team members. We listen and communicate to connect our work to our mission. We are committed to create positive impacts on all who encounter PND.
We embrace GROWTH. We find energy in adapting and re-inventing how to care for others. We aim for greatness driven by continual improvement; As a business, as team members, as patients we work to be better, to be more.