Schedule a FREE Initial Consultation
You'll find out how to
Take control of your health
Support your body's natural ability to heal
Feel great every day
Testing
We utilize a variety of onsite and offsite laboratory studies to provide you a successful treatment course.
Naturopathic Manual Therapy
Naturopathic Manual Therapy treatments are a powerful, natural, and non-invasive way to support the body's healing processes.
Naturopathic Physiotherapy
Visceral manipulation, massage techniques, stretching, trigger point release, craniosacral therapy, bone/joint movement normalization, hydrotherapy, and exercises to help you toward better function.
Natural Dispensary
We are the experts in herbs and nutrition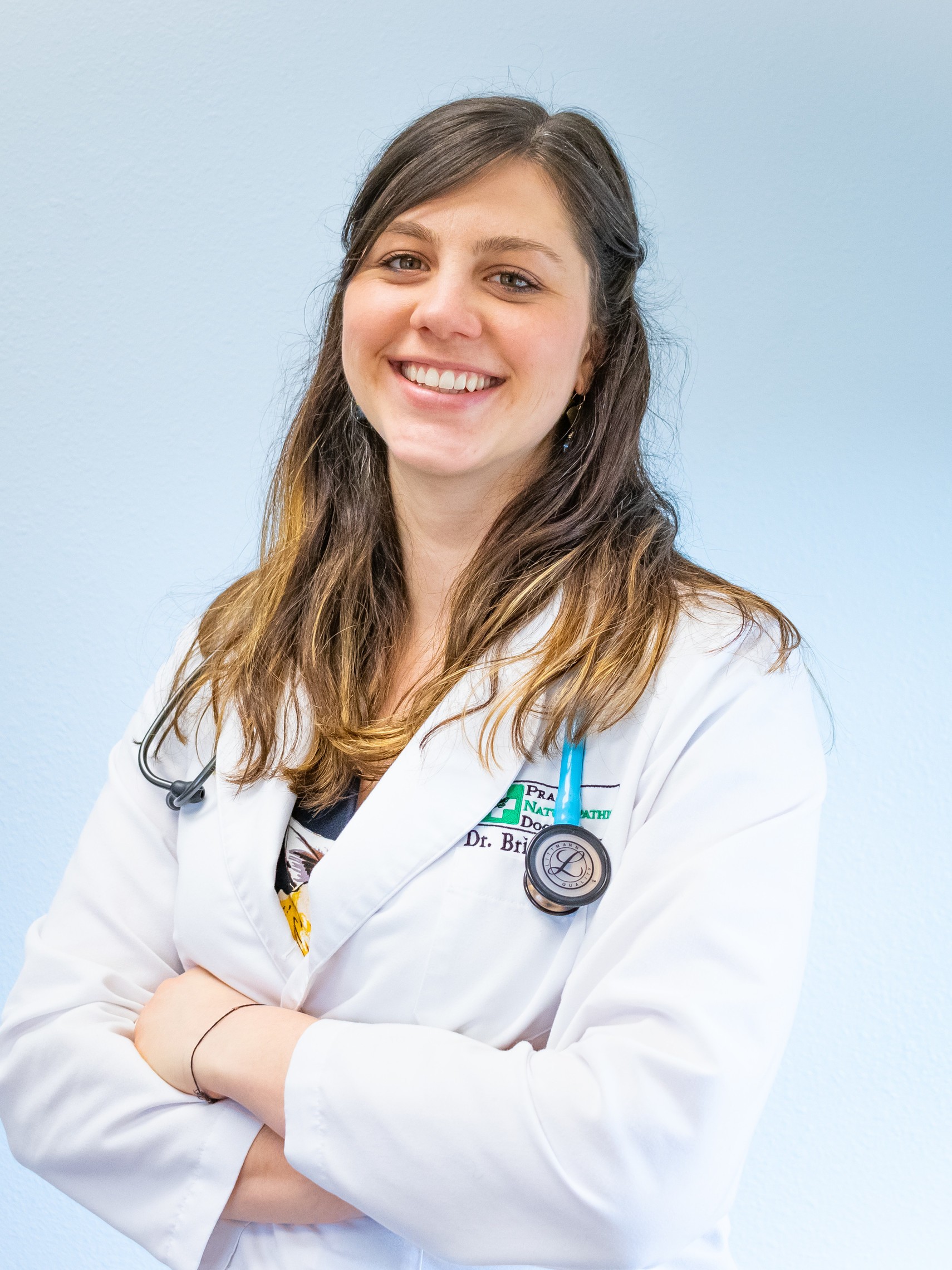 Dr. Brianna Vick, ND
Naturopathic Doctor - Plymouth
Dr. Brianna is accepting new patients in the Plymouth, MN area. Call 612-236-0002 to get scheduled TODAY. Dr. Brianna Vick is a Naturopathic Doctor who graduated from Bastyr University in Kenmore, WA. Dr. Bri (pronounced like the cheese), enjoys working with people of all ages and health goals. She has special interest in digestive health, autoimmune conditions like thyroid disease and rheumatoid arthritis, cancer support, pediatrics, senior care, hormone imbalances, mind-body medicine, as well as environmental medicine.
Hear from Some of Our Happy Patients
To help as many people as possible regain and maintain their health by addressing the true causes of disease and not merely the symptoms with Naturopathic Care.