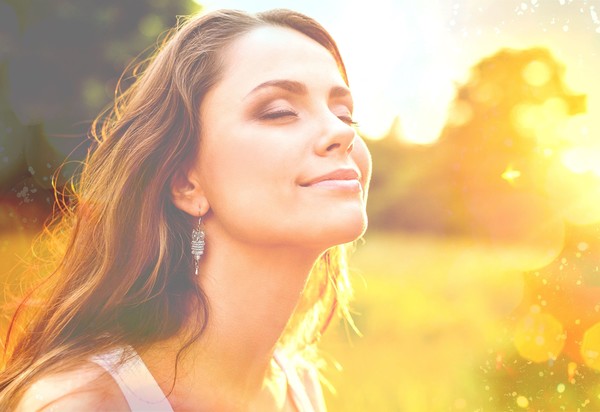 Detoxing is a method of purifying your blood.
A detox can eliminate toxins from your body, improve your health, and promote weight loss. Our 21-day detox program starts with an evaluation and continues with a customized plan. 
On average, our detox patients see a 50% reduction in toxicity score, weight loss of 4 lbs (with the highest being 12.6 lbs.), fat loss of 4 lbs., and symptom improvement of 48% (with some saying they felt 100% better).
Contact us to set up your free consultation today!