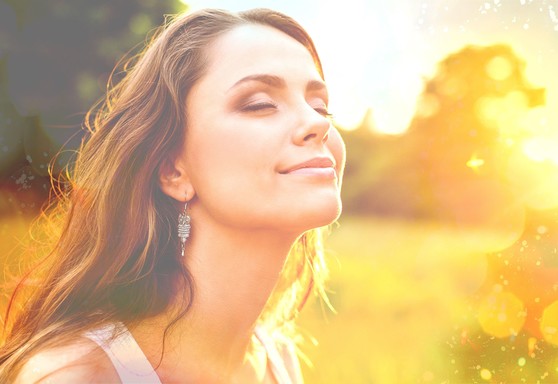 A great way to build health!
PND detox program can eliminate toxins from your body, improve your health, and promote weight loss. Our 21-day detox program includes 3 visits with the Naturopathic Doctor to provide a customized plan and support, 3 detox therapies to activate cleansing, a nutritional plan, and a detox kit. 
The results: 
On average, our detox patients see a 50% reduction in toxicity score, weight loss of 4 lbs (with the highest being 12.6 lbs.), fat loss of 4.3 lbs., and symptom improvement of 48% (some have reported 100% improvement) in 3 weeks!
Contact us to set up your FREE consultation today!