We are excited to offer midwifery care for home births in the Moorhead-Fargo area.
We truly enjoy providing healthcare for mothers, babies, and families throughout the pregnancy, birth and postpartum time. Many women prefer midwifery care for the higher level of attentiveness, time, education, and personalized care that they receive.
As midwives, we respect the ability of women to give birth both safely and naturally, and we are honored to assist them during this very special time. If you are looking for a midwife or considering a homebirth please call to schedule a FREE consultation to meet Dr. Molly and to ask any questions you may have regarding midwifery care.
Care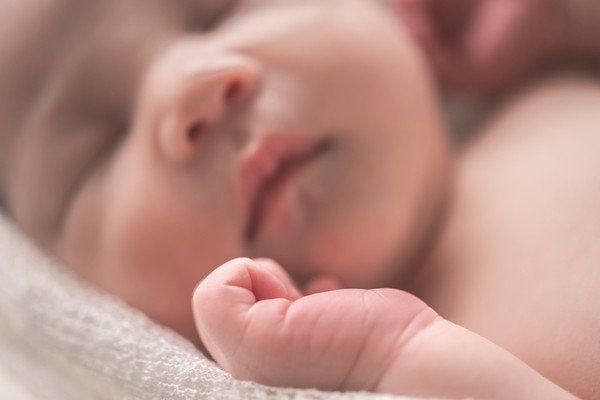 The prenatal care we offer at PND includes a monthly prenatal visit through 28 weeks of pregnancy, visits every two weeks through 36 weeks of pregnancy, and weekly visits until delivery. We offer the recommended prenatal labs and ultrasound testing to monitor both the baby's and mother's health during pregnancy.
We come to your home for the extent of the labor and birth during at which time we regularly monitor mother and baby, and monitor mother and baby postpartum as long as is needed, usually 4-6 hours after birth.
We return to your home between 24 and 48 hours after birth for a home check-up on mom and baby, and then schedule office visits for 1-2 weeks, and 6 weeks postpartum. We are also available for extra visits as needed.
Training and Experience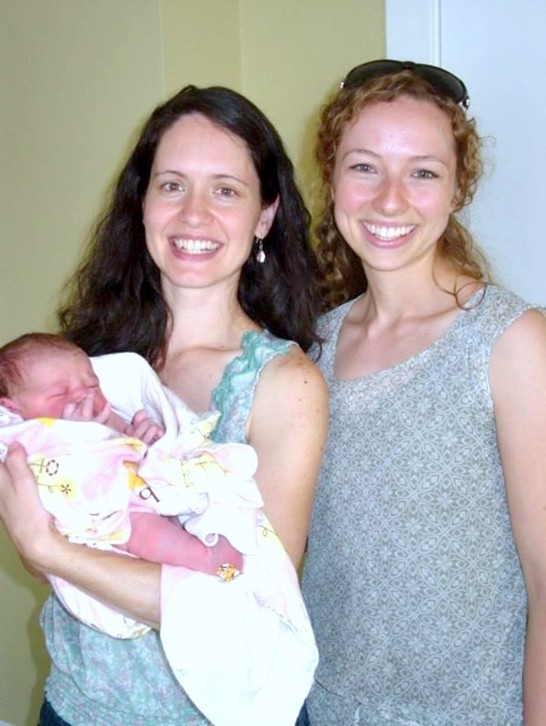 Dr. Molly received midwifery training at Bastyr University and completed both the midwifery and naturopathic medical programs in June 2006. As a student midwife, Dr. Molly attended 101 births in homes, birth centers and in the hospital of Port Vila, Vanuatu.
After graduation, Dr. Molly was licensed in Washington State and practiced midwifery full time for a year attending another 52 births in the Seattle area.
After moving to Moorhead, Dr. Molly helped to establish Prairie Naturopathic Doctors where she offers Naturopathic medical care and midwifery care and has attended to date over 280 births.
Dr. Molly is a Licensed Midwife in the state of Minnesota, and am a Certified Professional Midwife. Dr. Molly has also had the joy of giving birth at home to her five children: Lucia, Clare, Kilian, Therese, and Cormac and has personally received the benefits of midwifery care.