We Look Forward to Meeting You!
Schedule your appointment today and learn how to:
Take control of your health

Support your body's natural ability to heal

Feel great every day
Naturopathic Medicine
Our purpose is to help you regain and maintain your health by treating the true causes of disease, not merely the symptoms. Our experienced team of doctors can help with your pain, fatigue, chronic illness & more through holistic treatments focusing on the whole person. 
We utilize a variety of onsite and offsite laboratory studies to provide you a successful treatment course.
We formulate liquid plant extracts that are customized to your needs. Tablets, capsules, creams, powders, etc., are also available. 
A method of colon cleansing using constant warm water lavage with a contained temperature and pressure-controlled device administered by a trained technician.
Our medical-grade top of the line hypoallergenic sauna is available to support cleansing
Visceral manipulation, massage techniques, stretching, trigger point release, craniosacral therapy, bone/joint movement normalization, hydrotherapy, and exercises to help you toward better function.
A powerful, natural, and non-invasive way to support the body's healing processes. Including a variety of different hands on treatments. 
NanoSRT (Stress Reduction Therapy) optimizes your response to stressors (such as foods, chemicals, pollens, pet danders, yeasts and molds, etc) utilizing FDA-cleared galvanic skin response testing and laser stimulation of acupuncture points.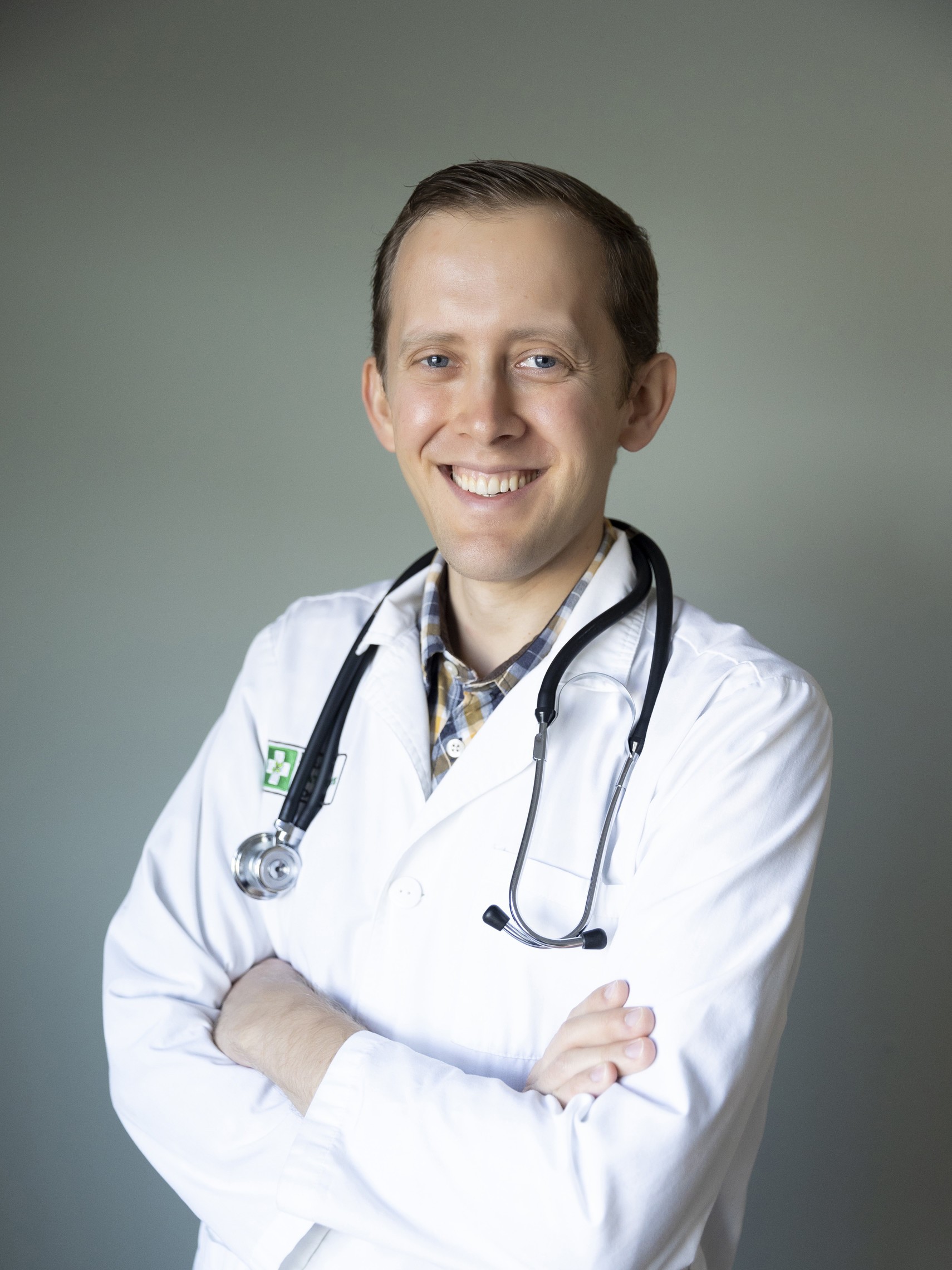 Dr. Derek Sudweeks, ND
Naturopathic Doctor - Moorhead
Dr. Derek is a Naturopathic Doctor who graduated from Sonoran University of Health Sciences (formerly called Southwest College of Naturopathic Medicine). He has special interests in gastrointestinal health and autoimmune conditions. Dr. Derek utilizes naturopathic physiotherapy, botanical medicine, homeopathy, nutrition and lifestyle counseling.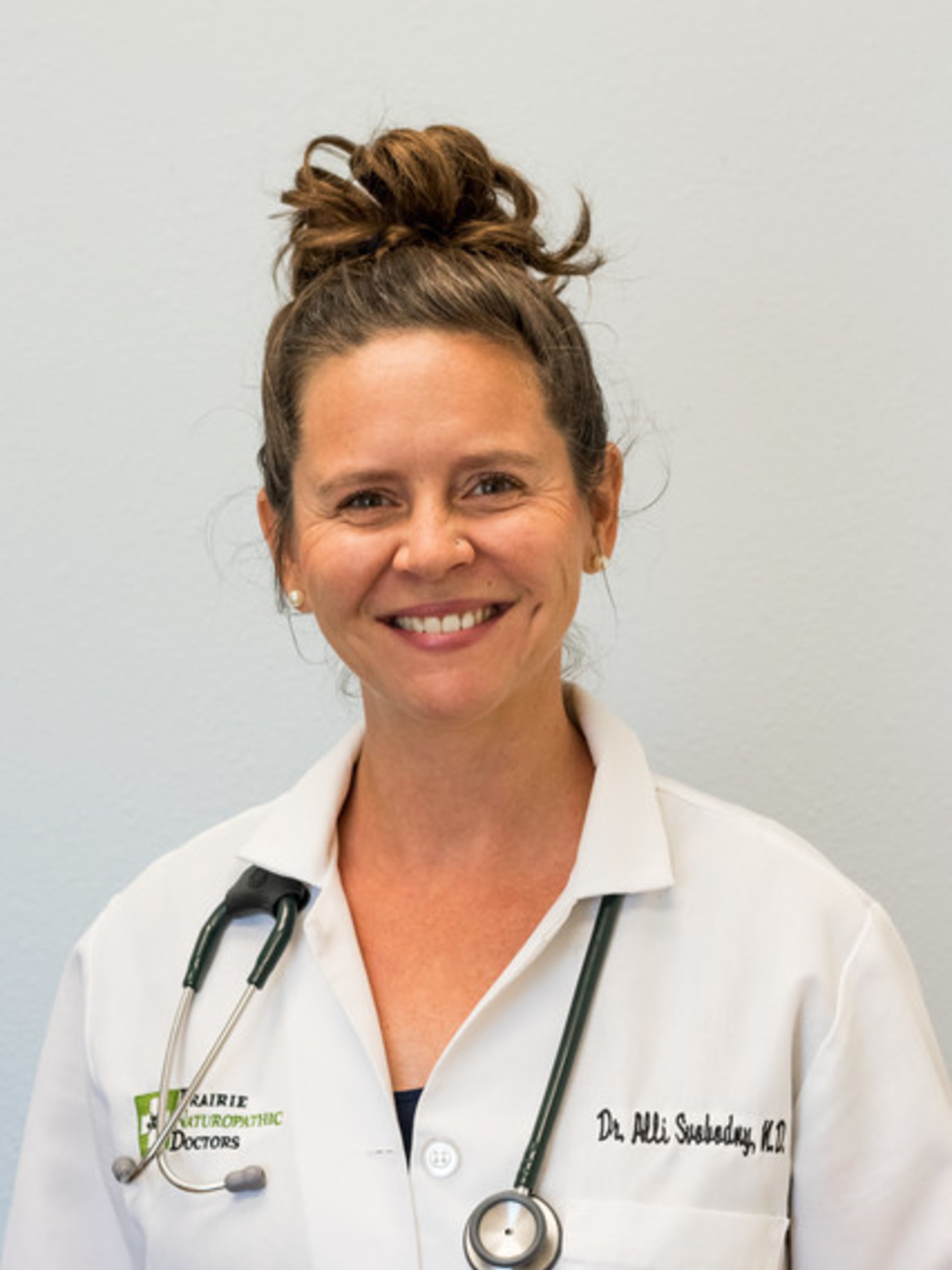 Dr. Alli Svobodny, ND
Naturopathic Doctor - Moorhead
Dr. Alli Svobodny is a Naturopathic Doctor who graduated from Bastyr University. Dr. Alli specializes in guiding you on your unique path to health and vibrancy.  She believes deeply in the power of partnering and collaborating with her patients for optimum results.  Her tools include botanical medicine, hydrotherapy, homeopathy, nutraceuticals, counseling, breathwork/HeartMath, craniosacral therapy, visceral manipulation and helping you tune in to your inner guidance system to reach optimal wellness.
1506 30th Ave. S.
Moorhead, MN 56560
(218) 284-1188
Dr. Molly Ferguson, ND, LM
Naturopathic Doctor, Midwife - Moorhead
Dr. Molly Ferguson is co-founder of Prairie Naturopathic Doctors and a Naturopathic Doctor who graduated from Bastyr University. Dr. Molly is also a licensed midwife with over 300 births delivered. Dr. Molly is currently accepting Naturopathic patients and though works with people to optimize pregnancy wellness and outcomes is not currently accepting patients for midwifery care. Dr. Molly has experience treating people with a wide variety of health concerns including gastrointestinal conditions and hormone imbalance.
Hear from Some of Our Happy Patients
Upcoming Events in Moorhead
To help as many people as possible regain and maintain their health by addressing the true causes of disease and not merely the symptoms with Naturopathic Care.