2022 - 3rd Quarter Core Value Award Winners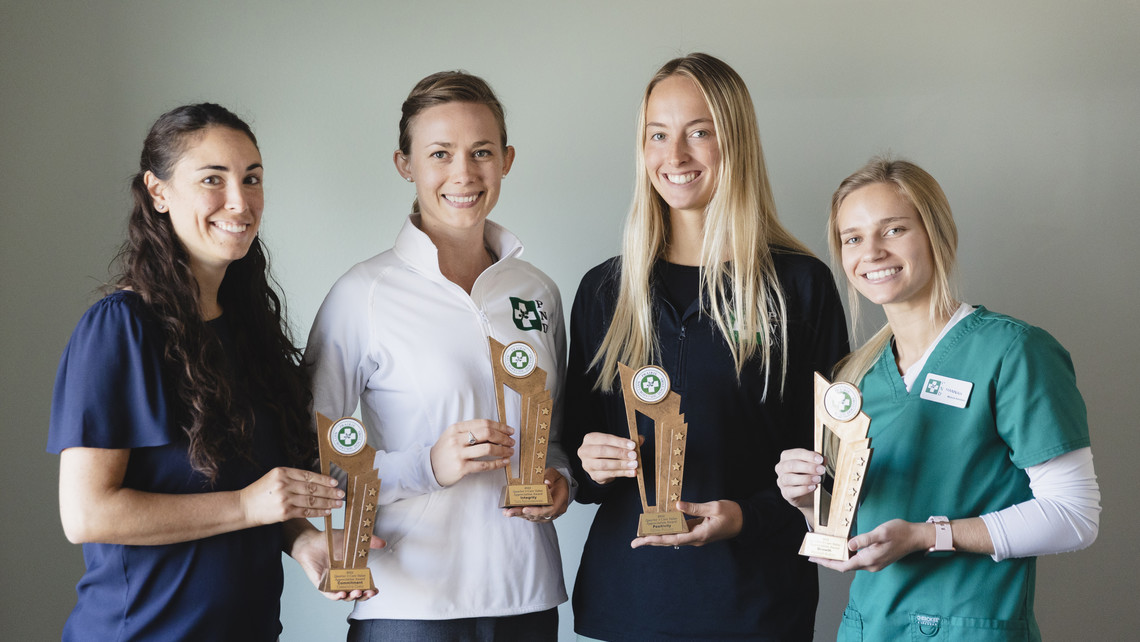 Welcome to our quarterly core value award recognition! Our core values act as the lens through which we do everything. They reflect our purpose, our culture, our team, and the experience of our customers. Those values are: integrity, positivity, commitment and growth.
We start with INTEGRITY. We are constantly striving to discover and do the right thing. We are honest and committed to stand by our team. Simply put, it means to do the right thing even when nobody is looking – be honest, authentic, respectful, and humbly seek the truth to achieve the best possible outcome. Let your yes be yes.
And the winner of the 3rd quarter core value award for Integrity is Tara Splonskowski! She exemplifies integrity by doing each task to the best of her ability with attention to detail. Always looking out for the best in every situation. Thank you, Tara, for exemplifying what living with integrity means.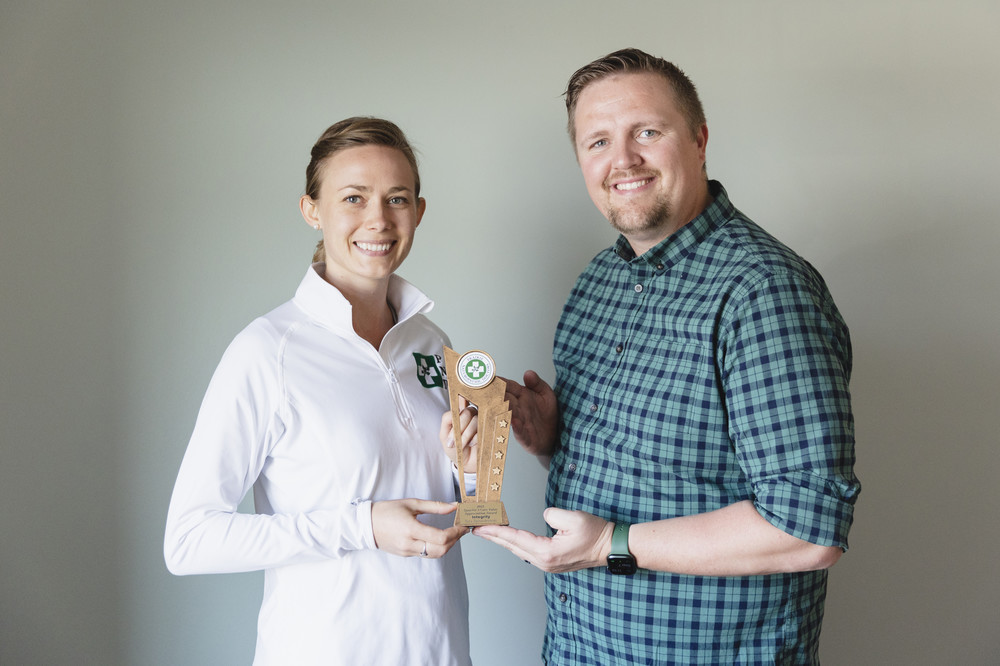 We need POSITIVITY. It's through teamwork and collaboration with a positive attitude that we do our best work. We need everyone to approach the day with the right mindset and attitude. Our best work is when we are open and encouraging to each other. We seek the good in every situation. We think, speak and act to inspire hope in others. Let your joy be contagious. We strive every day for an optimistic attitude and positive communication.
And the winner of the 3rd quarter core value award for Positivity is Oliva Potulny! She always brings a positive attitude and smiling friendly face that is uplifting to those she is around. She is always positive in her actions and words and never has a negative thing to say about anyone. Thank you, Olivia, for showing us what positivity looks like.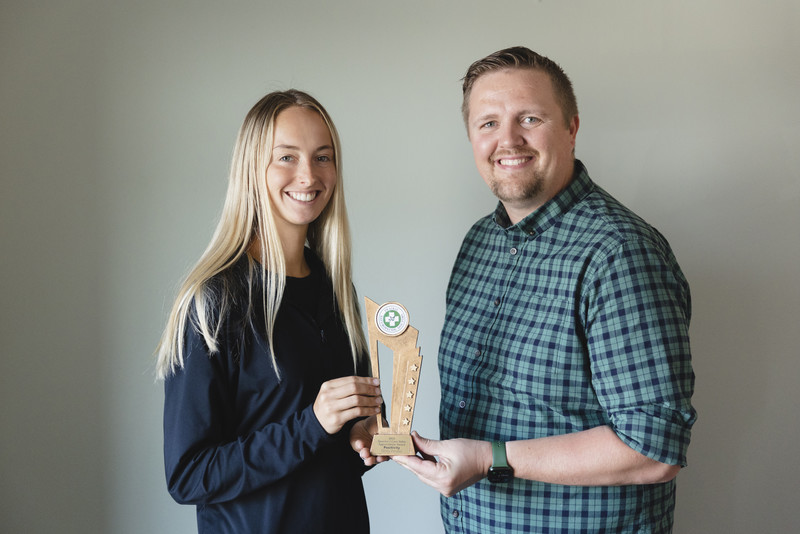 We are COMMITTED. We impact real people with dedicated and engaged team members. We listen and communicate to connect our work to our mission. We are committed to creating positive impacts on all who encounter PND. We prove our dedication by engaging, listening, and communicating, even when it's hard. Scripture captures it well where it says: "Let us not grow weary of doing good, for in due season we will reap, if we do not give up."  Therefore, whenever we have the opportunity, let us do as much good as possible.
And the winner of the 3rd quarter core value award for Commitment: Dr. Cassandra Costa! Her tenacity through change is noticeable and inspiring. Having the courage to grow in knowledge and experience while maintaining a sense of humor through it all is exactly what PND is all about. Thank you, Dr. Cassandra, for your strong commitment to make PND great.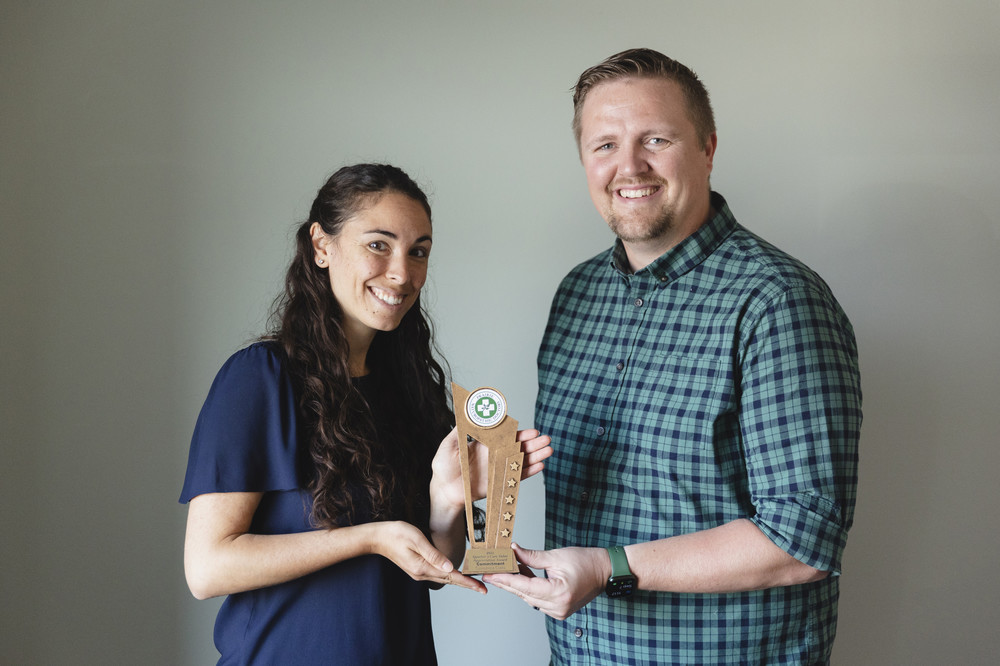 We embrace GROWTH. We find energy in adapting and re-inventing how to care for others. We are driven to continual improvement and cultivating excellence by always welcoming ways to grow. We challenge ourselves – we refuse to be satisfied with mediocrity and complacency when greatness is possible!
And the winner of the 3rd quarter core value award for Growth: Hannah K! From where she was on her first day to where she is now is amazing! She has grown so much this quarter and we can't wait to see how she continues to grow. Thank you, Hannah, for your growth and showing us what always being willing to learn looks like.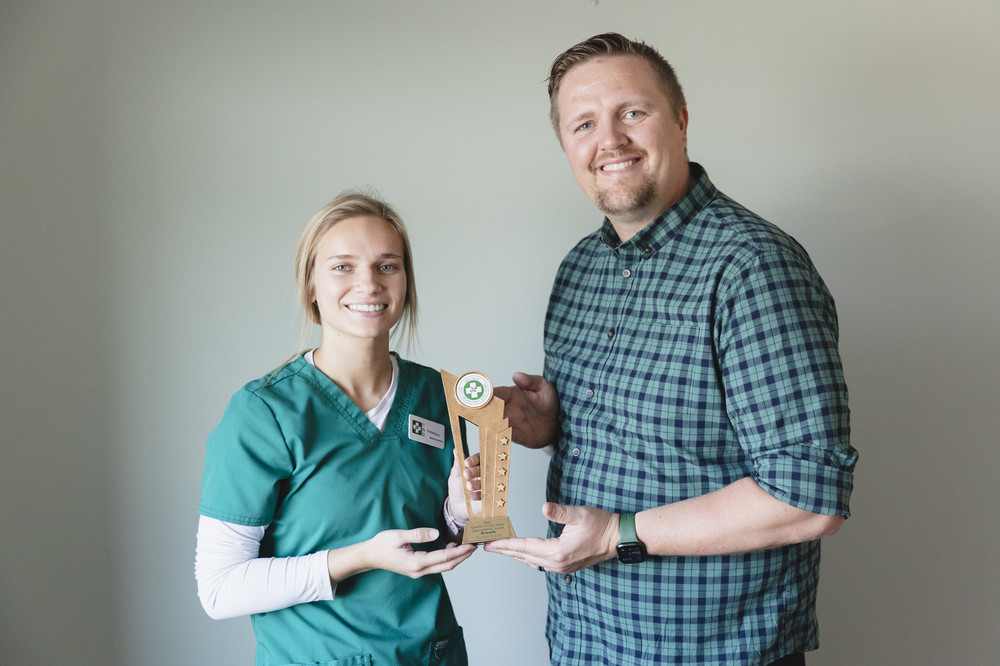 BUILD HEALTH. LIVE WELL.