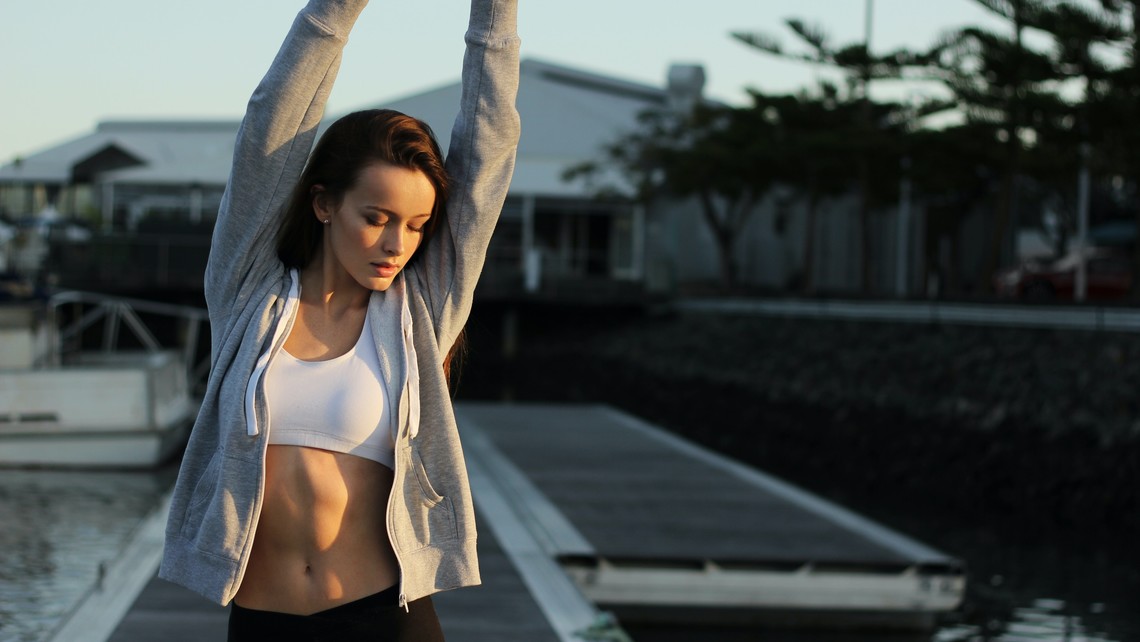 How long since you've gotten your hormone levels tested?
Our hormones belong to the endocrine system, which is made up of numerous glands whose function it is to conduct communication between our tissues and organs. Even minor amounts of hormones released into our system can create significant physiological and behavioral changes within our bodies. Imbalances to the endocrine system affect approximately 25%-50% of adults. 
Our hormones regulate so many of our vital bodily functions:
Mood
Digestion
Sleep
Growth and development
Glucose metabolism
Reproduction
Excretion
Menstrual cycles
Why is it so important to balance my hormones?
Hormonal imbalance can lead to all sorts of undesirable symptoms, including:
Hair loss
Facial hair growth
Anxiety
Depression
Weight gain
Water retention
Skin changes
Allergies
PMS
Osteoporosis
Uterine fibroids
Reduced sexual desire
Diabetes
Insomnia
Infertility
Fatigue
Painful periods
PCOS (polycystic ovarian syndrome)
Because our hormones are the chemical messengers that regulate our body's functions by sending instructions to our organ systems, an upset to their delicate balance often results in an upset to one or more of our body's vital systems. And when one of our systems is thrown off, it's highly likely that other systems will be affected as well.
How do hormones get out of balance?
Many factors contribute to the imbalance of hormones, including:
Stress
Anxiety
Poor diet
Lack of activity or exercise
Poor sleep habits
Birth control pills
Toxins within our environment
(Please check out some of our previous articles for advice and tips on improving your levels of stress, anxiety, and dietary habits.)
How can I get my hormones back into balance, and keep them there?
Your naturopathic physician will work with you to pinpoint the source(s) of your hormonal imbalance, and then recommend some simple changes based on his or her findings. Here are some of the ways in which you may be advised to re-balance your hormones:
Improve your sleep routine. Your body requires a minimum of 8 hours of sleep each night. This is the time when your body is allowed to relax and recuperate, rest and heal. Unfortunately, most people don't realize that a chronic lack of sufficient sleep can result in metabolic dysfunction, heart disease, and stroke, in addition to the hormonal imbalance. 
 
Reduce your daily stress levels. I know. This is a tall order. Our lives are hectic, with more and more demands placed upon us each day. Try to take a few minutes every hour to do some breathwork, walk outside, stretch, listen to soothing music, meditate, chat with a friend about a fun topic, or jot some thoughts in a journal. Like with exercise, even a little relaxation is better than none at all.
 
Rethink your diet. Try to add in some additional fresh fruits and veggies, particularly the organic variety. Raw nuts and seeds are a great on-the-go snack to help avoid those fast-food cravings. Dial down the high-fat foods, processed foods, and soft drinks. Try to limit processed carbs, fried foods, enriched flour, and processed vegetable oil. Also, beware of non-organic dairy products, which often contain antibiotics, growth hormones, and steroids.
 
Exercise. Yes, a walk around the parking lot at work counts. Swing your arms and keep it brisk! Even if you don't have a gym membership or workout equipment at home, there are plenty of free YouTube videos for at-home, no-equipment-needed workouts and strength routines to get your heart pumping and your blood circulating. If you can manage to exercise first thing in the morning, your energy levels will be noticeably higher throughout the day, naturally stabilizing your hormones.
 
Increase your Omega-3's. Fish, nuts, flaxseed oil, chia seeds, and hempseed oil are all excellent sources of Omega-3 fatty acids, which repair the receptor sites where your hormones bind and keep them in healthy condition. They also help your body build healthy cell membranes, which allow your hormones to bind more easily to your cells. Chia seeds go wonderfully in applesauce, and nuts are a fantastic, crunchy replacement for croutons on a green salad!
 
Ask your naturopathic doctor about herbs and supplements for re-balancing your hormone system. Some examples might be ashwagandha, valerian, motherwort, and Evening Primrose oil—to name only a few.
 
Acupuncture can help with regulating menstrual cycles in women.
Your endocrine system affects your wellbeing in such a significant way; visit your naturopathic physician this month to receive your individualized plan for rebalancing your hormones and getting your other systems back on track!
Build Health. Live Well.
---
References