What Does Pediatric Naturopathic Care Look Like?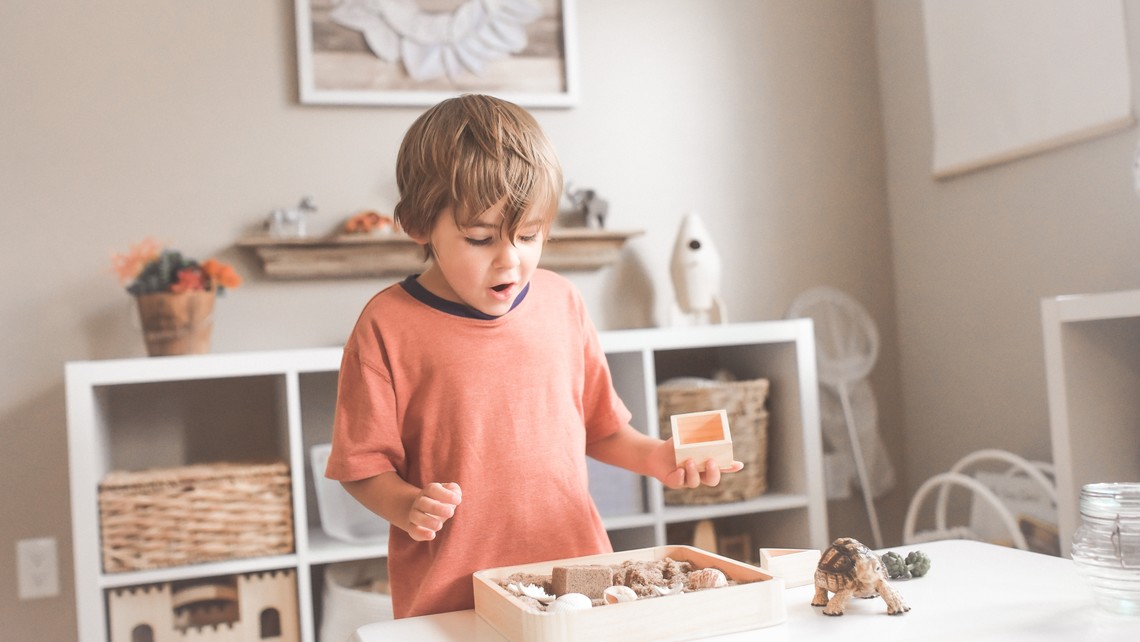 Pediatric care guided by naturopathic principles is gentler, safer, and designed to address all aspects of your child's life to optimize your child's health and happiness. 
Our goal is to promote a healthy lifestyle for your child from infancy onward and correct any dysfunction that exist for optimal development. The first thing you'll notice when you come in for a well-child appointment is that we spend a full 60 minutes with you and your child. In addition to your child's head-to-toe examination, we'll talk about anything and everything pertaining to his or her health: 
Diet
Hydration
Exercise
Food allergies/sensitivities
Sleep habits
Environment
Digestive/gut health
Mental health
Social habits
Friends and family
Spirituality
Often, when a parent brings their child to us for primary care, we also provide primary care for the whole family. This is such a benefit to every family member because we can assess the family as a whole; after all, what affects one family member inevitably affects the others who are in close daily contact. As the family develops a relationship with their practitioner, we can maximize the health and wellness of every member of the family.
A common question/concern we get is: "What happens if my child needs a prescription for medication?" All of our providers are able to evaluate and assess whether a pharmaceutical is necessary.  Most of the time, situations where people think that is necessary are handled safely with natural medicine.  However, if we have determined a patient needs a prescription, we will refer your child to a practitioner to provide the medication either at PND or elsewhere depending on what is indicated. Keep in mind that we will typically begin treatment with gentler, safer options that offer fewer side effects before considering pharmaceuticals; in other words, pharmaceuticals are a last resort rather than the first treatment option. Often, the solution to a patient's health concerns is found in a combination of lifestyle changes, natural medicines, and naturopathic physiotherapy. 
A perk of seeing a PND provider for pediatric primary care is that we can work with you whether you elect to not vaccinate, choose an alternative schedule, or do the entire CDC's recommended schedule. We will walk alongside you, together, we monitor your child's growth and development with the understanding that you are making choices in the very best interest of your child.  We will work to promote a healthy functioning immune system naturally and answer questions along the way.
Same day appointments for acute situations to evaluate and treat your child are available.  While we do not have hospital privileges, like any outpatient clinic setting we can refer to the ER if needed. If it is determined that a child needs to be admitted to the hospital, the emergency room physicians will make those arrangements.  Keeping us updated as to what is occurring, we then provide guidance during and after the acute situation.
In closing, a brief story to exemplify why whole-family care at Prairie Naturopathic Doctors is a wonderful option for the optimal health of every member of the family:
A young mother was suffering from mastitis after giving birth to her son. However, she did not want to have to take antibiotics for the infection, as she was committed to nursing and didn't want the medication to affect the newborn baby. We prescribed the young mother physiotherapy and an herbal remedy to heal the infection without the need for prescription medication. Since both the mother and the baby were under our care, the baby's health was monitored throughout the process and the young mother could continue nursing her son while she healed.
If you are interested in how we could benefit your family, we encourage you to make an appointment with us to learn more about our quality of care.
Build Health. Live Well.